Social Networking Reimagined.. What does that mean?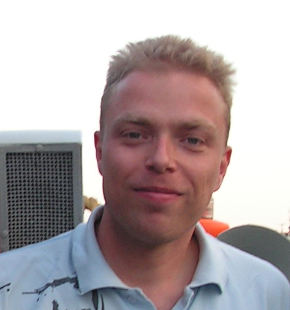 Arnold Schrijver
Profile
Apr 04, 2021 ·

1 min read
Social networks allow us to interact with others online. But traditional social media platforms with their money-making incentives and dominant position, want to keep us there at all cost. The harms they cause to society cannot be overstated. We must find a different path! We need to reimagine social networking.
TODO
---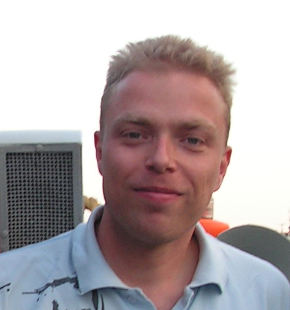 Social Coding initiator. Humane tech, FOSS and Fedi advocate. Techie.